The automobiles occupy 1/5 total discharge volume of global greenhouse gas emission, and they are also the main air pollution source in Taiwan. According to the statistics of Environmental Protection Administration, the density of motor vehicles in China ranked the first in the world. Until the end of 2005, the density of motor vehicles in Taiwan was 544.88 per square kilometer and it was 21.2 times than that in the US. According to the statistics of Ministry of Transport in the end of January, 2014, there were above 21 million vehicles in Taiwan, and almost everyone has one. Old vehicles, carbon deposition in engine, bad combustion system, poor oil quality due to muggy and humid air in Taiwan, all of these lead to incomplete combustion of oil, which may produce toxic substances such as CO, HC, NOx and lead oxide, etc. These substances especially PM2.5 will bring about serious pollution, and IARC has listed it to be first-level carcinogen in October 2013. Therefore, with environment protection being the highest standard, energy conservation and carbon reduction being R&D strategy, zero-pollution oil being target, we have always marched toward this target. The products of US Full Bore Oil mainly include: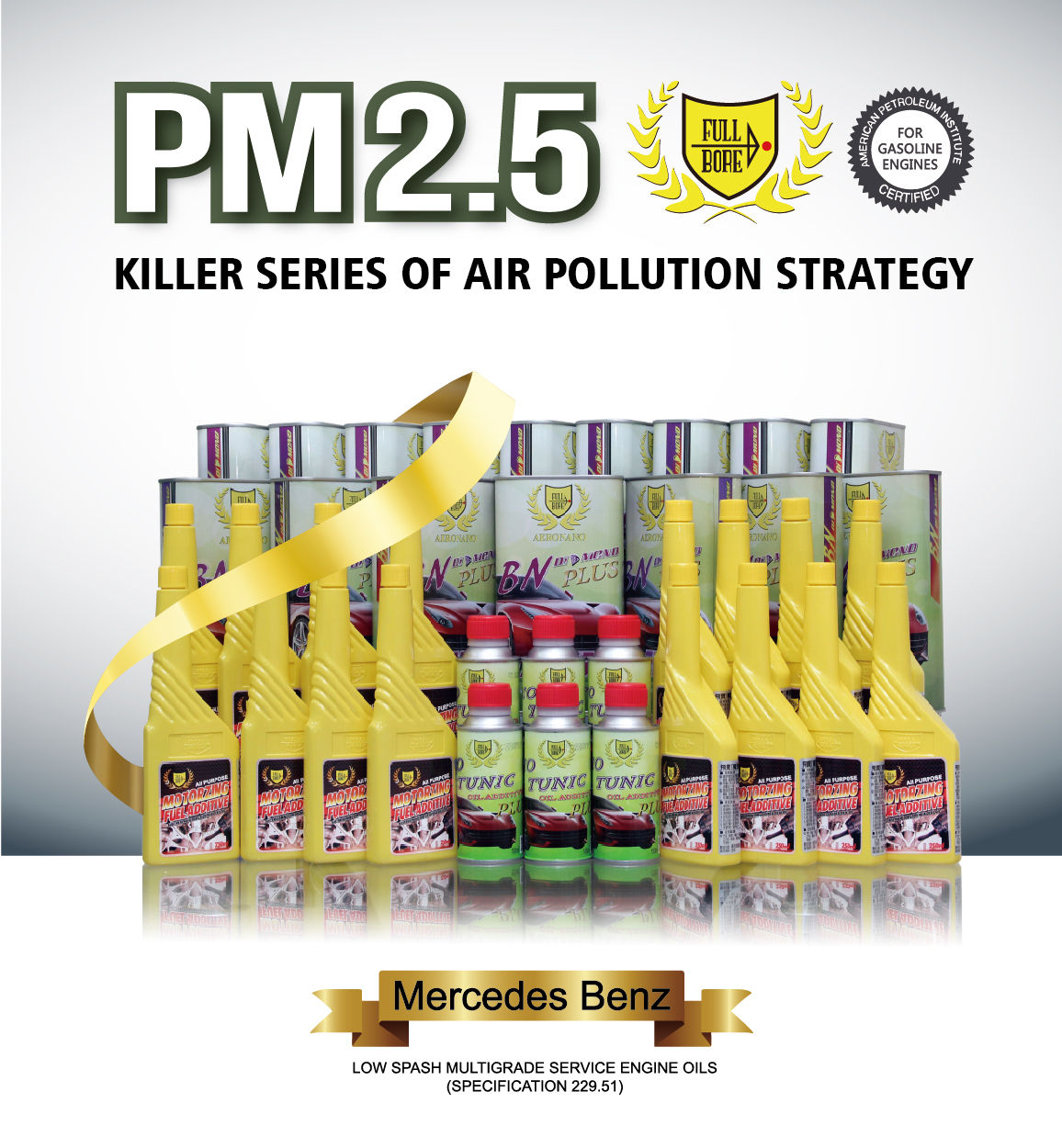 Killer Series of Air Pollution Strategy
Long-acting engine oil with completely synthesized crystal-certificate of Benz factory in Germany and highest-level certificate of APISN
With boron nitride (BN), a special additive, it's excellent high-temperature lubricant with good chemical stability. With multiple features such as excellent resistance to high temperature, anti-oxidation, cleaning dispersion and chemical resistance, it can be used on metal surface as heat-resisting and lubricating composite material.
Engine additive with biochemical film
With BIO-TUNIC, the special plant molecular film at almost nanometer can form a protection film in engine. With multiple features such as abrasion resistance, corrosion resistance, acid resistance, rust resistance and anti-oxidation, it can keep your car powerful, quiet and smooth. Besides, it can also improve the large consumption of engine oil, emission of white smoke and reduce pollution.
Powerful fuel addictive
As the killer of air pollution in Taiwan, the high proportion of CO and HC in vehicle exhaust is caused by incomplete burning of oil. This kind of powerful fuel addictive has numerous features such as water seal, activation, chemical combination, cleaning and lubrication, etc. Apart from enhancing the power effectively, its purifying effect of exhaust is amazing and you can also make contribution to the environmental protection in Taiwan with it.
LEARN MORE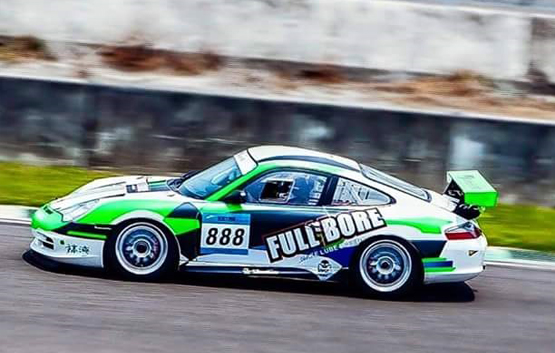 Racing Oil
US Full Bore Oil adopts the most advanced synthetic technology and it has stable anti-shearing property. It's easy to start at low temperature and it can protect the engine instantly. With numerous feature such as anti-oxidization, resistance to high temperature and abrasive resistance, it is incomparable by common lubricating oil in market. It's not only suitable for severely refitted vehicles, but applies to the vehicles with large power, high supercharge and mechanical supercharging, which can reduce the temperature of engine and display chemical properties effectively. With energy-saving and rapid features, it can also inhibit the noise of engine and it's suitable for the owners of performance cars.
LEARN MORE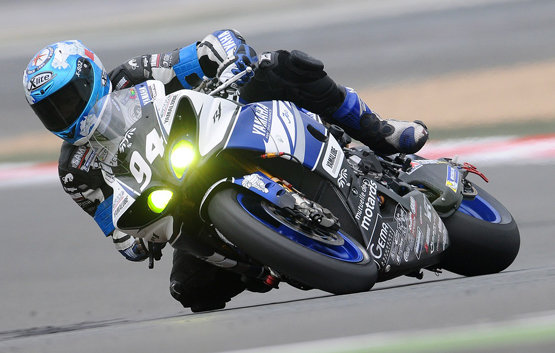 Oil for Motor Vehicles
All US Full Bore Oils pass the test qualification of API, and some even pass the certification of Benz factory in Germany. With strict selection of base oil and some expensive elements as addictives like BI and BN, they have been applied in some high-tech products in the world. With numerous excellent features such as super lubrication, anti-oxidization, corrosion resistance, acid resistance, environmental protection and lasting effect, Full Bore Oil is the best choice to care for your favorite cars.
Series of products include: N.B.I MOTOR OI, N.B.I A.T.F, NB DIAMOND GREASE, SYNTHETIC & FULLY SYNTHETIC MOTOR OIL, FULLY SYNTHETIC TDI MOTOR OIL, FULLY SYNTHETIC 4-STORK ENGING OIL, FULLY SYNTHETIC A.T.F, FULLY SYNTHETIC HEAVY DUTY MOTOR OIL, SYNTHETIC POWER STEER OIL and BREAK FLUID.
LEARN MORE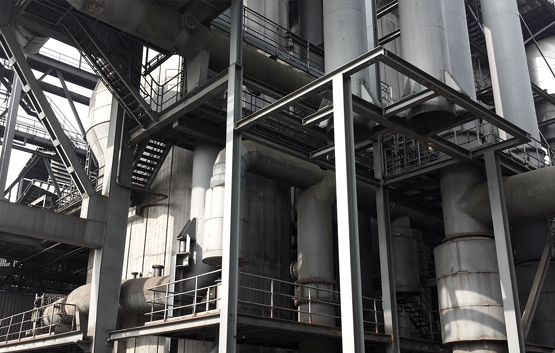 Industrial Oil
Lubricating oil for industrial use produced by US Full Bore conforms to the formula of base oil stipulated by API. Compared with common products in the market, it has better protective performance and lubricating effect. Besides, it has excellent anti-oxidization and resistance to high temperature. With elements resisting extreme pressure and abrasion, it can offer powerful assistance to industrial production. The products mainly include:
HYDRAULIC OIL VG.12, 32, 46, 68, 85, 90, 150, 220, 320; GEAR OIL HD ISO VG. 46, 68, 90, 150, 220, 320; CUTTING FLUID, divided into oily cutting fluid, water-based cutting fluid (water-dissolving oil) (Turkey red oil) and synthesized water-based cutting fluid; NON-RUST OIL; THERMOR OIL VG.68, 90, 150, 220; QUENCHING OIL; SLIDE WAY OIL; DRAWING OIL; DRAEING OIL; CHAIN&CONVEYOR OIL; SPINNING OIL; COMPRESSOR OIL; TRACTOR FLUID; VACUUM PUMP OIL; BOWLING WAY LUBRICANTS; CRINDING FLUID; CLEANING HYDRAULIC OIL at 10W and 20W; PUNCH OIL; ELECTRIC DISCHARGE MACHINE OIL; INSULA TING OIL; TAPPING OIL; ICE MACHINE OIL; METALLICTY-YUBE CLEANER; SOLUBLE QUENCH OIL; CEMENT REMOVER; ANYI-WATER OIL; AIR FILTER OIL; COMBUSTION IMPROVER; WATERPROOF AGENT; DUEL-PURPOSE SOLUBLE CARBON REMOVER…
SEE ALL POSITIONS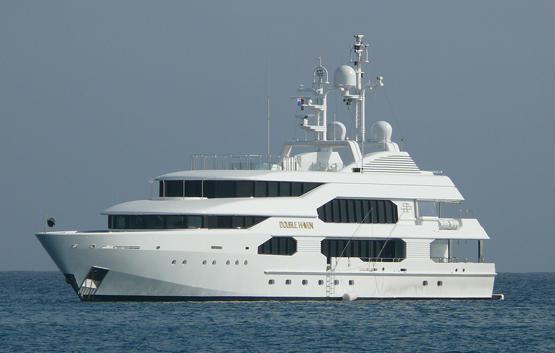 Shipping Oil
The lubricating oil for ships by US Full Bore is suitable for various diesel motor systems and its base oil passes certification of API. Composed of refined base oil and various addictives, it has numerous features such as high TBN, cleaning dispersion, resistance to high temperature, anti-oxidization, abrasive resistance and resistance to corrosion. The detailed descriptions are as follows:
■ Cleaning dispersion: the largest function of cleaning dispersion is preventing toxic substances such as hydrocarbon and PM2.5 fine particulate matter caused by incomplete combustion from polluting the air and causing unsmooth oil channel. Besides, it can effectively maintain smooth operation of engine system and keep the oil clean.
■ Resistance to corrosion and acid:protect metal surface of engine system and mitigate the corrosion. Neutralize the acidoid produced by oil combustion rapidly, so as to prevent corrosion damage of engine parts.
■ Prevent emulsification: lubricating oil for ships can mitigate the penetration of moisture or ocean water so as to prevent emulsification. As the emulsification of oil can not only reduce lubricating capacity of engine, but lead to corrosion of parts.
The lubricating oil for ships by US Full Bore won't influence human health and safety, but the users should abide by the instructions of attached security data during using process. Instead of being discharged to sewers, lands and rivers, the used oil should be recycled to prevent polluting environment and damaging ecology.
SEE ALL POSITIONS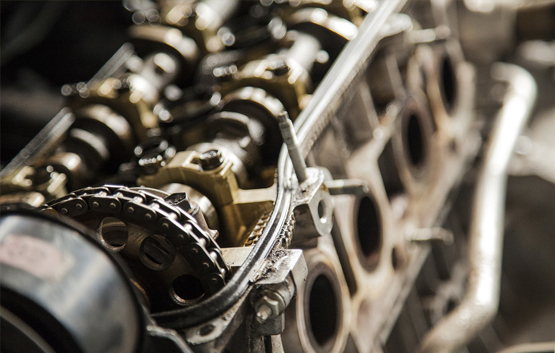 Lubricating Grease
The products mainly include: synthesized grease with high rotation speed; multi-function grease, divided into EP-1, denseness at NLGI NO.1, MP-2: denseness at NLGI NO.2, MP-3: denseness at NLGI NO.3; waterproof grease (GREASE SR-2); synthesized grease with high rotation speed (SRC-EP-2 GREASE); MOLY GREASE; HI-TP GREASE; SILICONE GREASE.
SEE ALL POSITIONS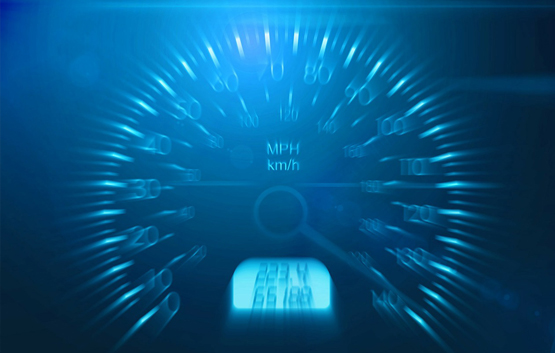 Oil Addictive
MP VALVE CLEAN ADDITIVE E220; MOTORING ALL PURPOSE FUEL ADDITIVE; MAX-POWER ADDITIVE; A.T.F ADDITIVE.
SEE ALL POSITIONS
You Are Welcome to become Our Partner
Operating for above 40 years in Taiwan, TAY RUENN GROUP enjoys a good reputation.Oil Excellent quality,You Are Welcome to become Our Partner!