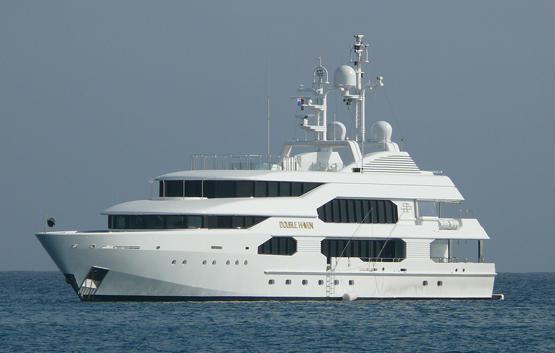 The lubricating oil for ships by US Full Bore is suitable for various diesel motor systems and its base oil passes certification of API. Composed of refined base oil and various addictives, it has numerous features such as high TBN, cleaning dispersion, resistance to high temperature, anti-oxidization, abrasive resistance and resistance to corrosion. The detailed descriptions are as follows:
■ Cleaning dispersion: the largest function of cleaning dispersion is preventing toxic substances such as hydrocarbon and PM2.5 fine particulate matter caused by incomplete combustion from polluting the air and causing unsmooth oil channel. Besides, it can effectively maintain smooth operation of engine system and keep the oil clean.
■ Resistance to corrosion and acid:protect metal surface of engine system and mitigate the corrosion. Neutralize the acidoid produced by oil combustion rapidly, so as to prevent corrosion damage of engine parts.
■ Prevent emulsification: lubricating oil for ships can mitigate the penetration of moisture or ocean water so as to prevent emulsification. As the emulsification of oil can not only reduce lubricating capacity of engine, but lead to corrosion of parts.
The lubricating oil for ships by US Full Bore won't influence human health and safety, but the users should abide by the instructions of attached security data during using process. Instead of being discharged to sewers, lands and rivers, the used oil should be recycled to prevent polluting environment and damaging ecology.
You Are Welcome To become Our Partner
Operating for above 40 years in Taiwan, TAY RUENN GROUP enjoys a good reputation.Oil Excellent quality,You Are Welcome to become Our Partner!